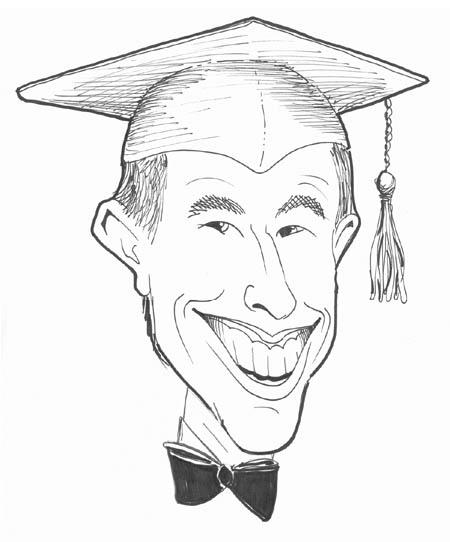 Home
Magical Services
Magic for Children and Adults
Clients
Quotes
Public Appearances
Magic Products for Magicians
Photo Gallery
Magic Links
Junior Magicians Club
MAGIC PRODUCTS

CHOCOLATE SURPRISE! The performer selects a child from the audience and asks the child to hold a clear plastic bowl. He tells a story of being 6 years old and unable to buy a large chocolate bar. A man comes to his rescue with a bowl and brown paper bag borrowed from the checker. He opens the bag, shows it around, and then invisibly sends two chocolate bars into the bag with an accompanying plunk. He pours out the two small wrapped Hershey Miniature chocolates from the bag into the bowl. He then visibly produces three more different chocolate miniatures from the air and drops them into the bag. He asks the child to try. The child grabs an invisible one out of the air and throws it at the bag. It flies over the magician's head. Upon looking for the errant chocolate, the children notice that a chocolate is stuck to the magician's backside. The performer then asks all of the children to try and they all throw invisible chocolates into the bag. The children throw, and the magician pours out many chocolates miniatures into the bowl. He then removes two large chocolate bars from the bag. "This trick is an absolute must for the chocoholic magician..." Trixie Bond, Texas. $32 postpaid.

CHILDREN'S MAGIC FROM A to Z. A practical guide to performing magic for children. This book covers 30 years of experience performing magic for children and covers 26 topics from A to Z, from Booking, to Structuring, to Performing, to Follow-up of the show. Chapters include: Character Development; Developing Routines that fit YOU; How to Entertain and Educate; using Imagination; Managing your Props; Oh No! Something's gone wrong!; Rabbits, Doves and Other Sundry Animals; Trick List Form; Unusual Stuff; and how to Visualize Your Show. Several tried and true routines for children are included. Comb Bound, 8 1/2" x 11", 55 pages. A sell out at the 2010 S.A.M. National Convention. (c) 2009, $15 postpaid.

THE BALLOON PUMP SNAKE CAN. A large pump is presented as a means to blow up a long slender balloon. After the performer furiously pumps the pump, but fails to blow up the balloon, he concludes, "Something must be wrong with my pump". He then removes the top of the pump and several 50" brightly colored cloth covered spring snakes jump out of the pump into the audience. Magician Extraordinaire, Jim Stott now has Professor Higgins remaining inventory of Balloon Pump Snake Cans for sale to magicians. For purchases, visit Jim's Magic website at www.jimstottmagic.com or on Facebook at: https://www.facebook.com/jimstottsamazonproducts.